Chen Style Tai Chi for Health and Wellness
Tai Chi is a traditional and ancient Chinese martial art believed to affect the flow of chi (energy) with a system of slow flowing movements of the hands and feet.
Tai Chi is also used for the promotion of health and well being. Its slow and graceful movements teach the practitioner to relax the body as well as the mind, which is important for both health and martial purposes.
How is Tai Chi practiced?
Practitioners are encouraged to participate at a level they feel comfortable with. People who are older or who's health is compromised naturally take it slower than a youthful, healthy student. Tai Chi encourages building strength and energy slowly, and not injuring oneself.
The classes always begins with a gentle warm up. Then often single movements of the form known as "Silk Reeling" exercises are practiced repeatedly to develop silk-reeling energy (Chan Si Jing).
The main exercise used in Tai Chi is called the form or routine. This is a slow flowing sequence of coordinated movements, lasting from 5 to 20 minutes. The form very effectively develops physical skill and health. The classes often includes a simple standing meditation/relaxation.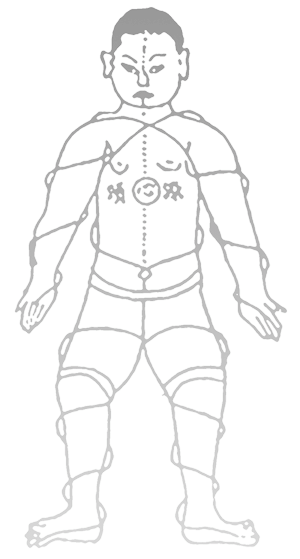 Tai Chi Benefits
This internal (Neigong) discipline initiates movement from the legs up through the internal core of the body. Concentration is necessary to maintain balance while moving. Breathing must be even. Focusing on how the body moves and paying attention to the breathing lead to a feeling of relaxation. Classes are geared to slowly improve students' strength, flexibility, balance, rhythm and coordination. Students will learn to perform gestures correctly.
Tai Chi is perhaps the most effective way to develop balanced health for the body and the mind.
Improved overall health
Calmness of mind
Suppleness, strength, co-ordination, balance, and agility
Relaxation and freedom from stress
For those who wish to practice a martial art, Tai Chi is also a subtle but very powerful form of self-defense. It is not a "quick-fix" martial art however, as skills are learned very slowly.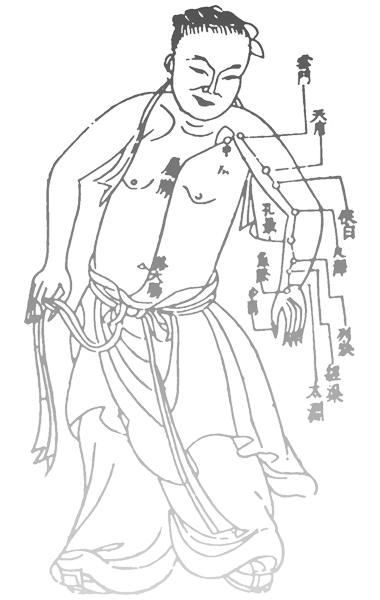 Contact us today for more information