Chen Style Tai Chi Instruction in Western Massachusetts
Tai Chi 413 classes
We offer classes for Western Massachusetts in Chen Style Tai Chi Chuan (Taijiquan) for both health enhancement and martial art/self defense practice.
Lessons are taught by one of two life-long local martial artists, Robert Storey (Springfield, MA) or John Murphy (Ludlow, MA)
We are not currently teaching any group Tai-Chi classes at the moment. We are open to teaching if you have a center or studio that would be interested.
Private Tai-Chi – Martial/Self Defense Lessons
Have you studied Tai-Chi or another martial art but still don't understand how to apply it in an actual situation? Let us show you how to bridge the gap in your study.
We teach regular private lessons in Ludlow, MA and Springfield, MA for serious students interested in the martial side of Tai Chi.
Self Defense Intensive
Not interested in putting years of study into a Martial Art? We offer intensive lessons that teach body structure, powerful striking and pain points in a short period of time.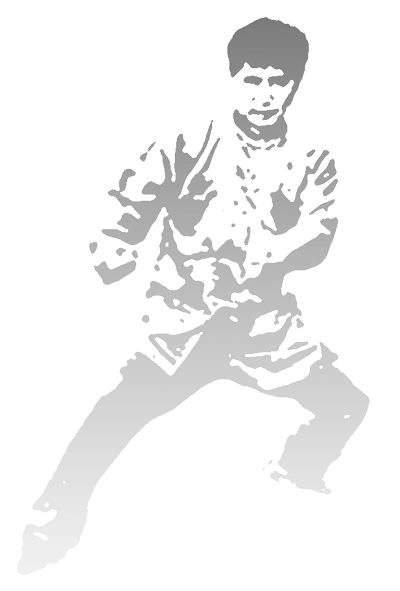 Contact John or Bob today for more information.